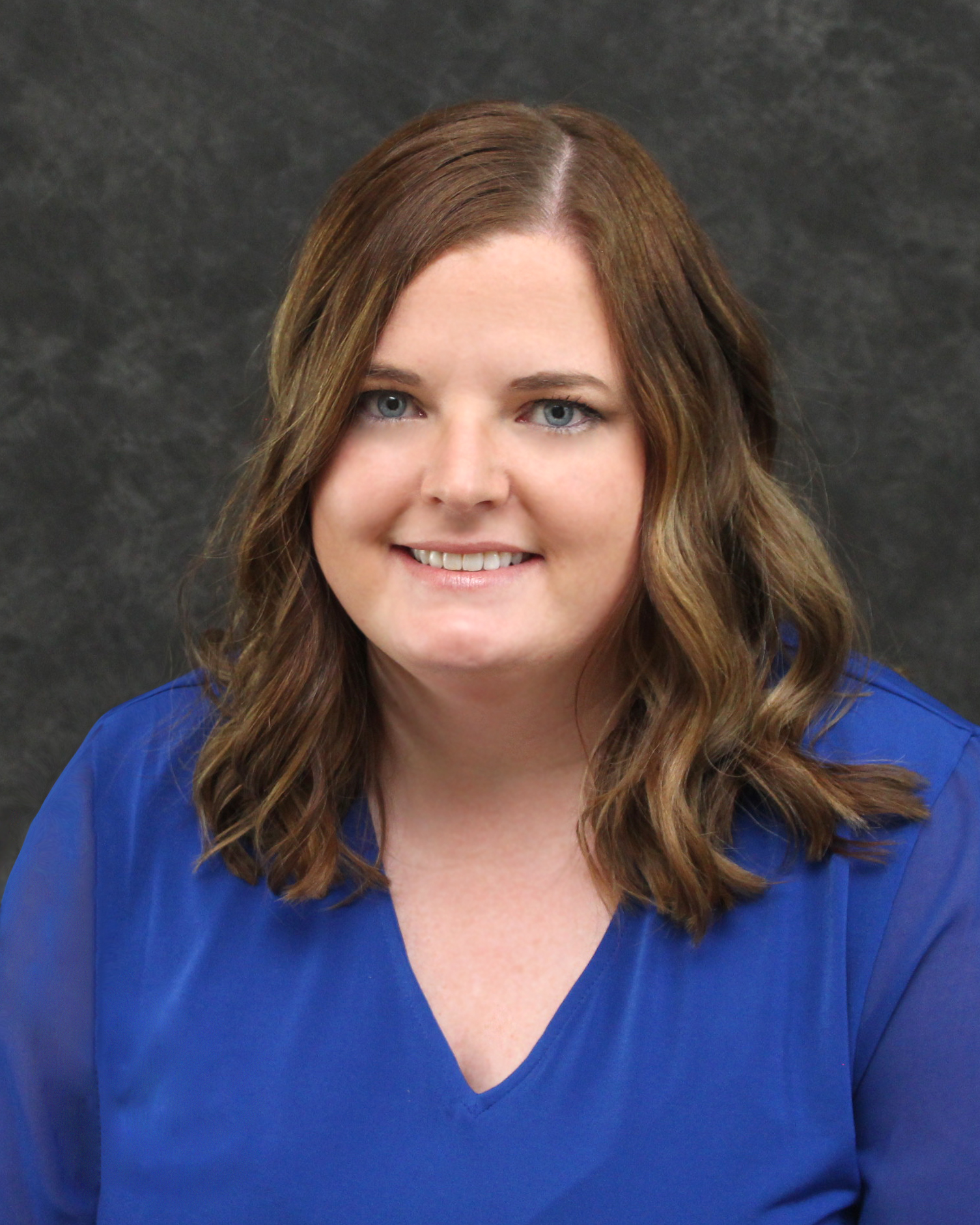 ---
ABOUT US
Jefferson Medical Group provides a wide array of general healthcare services including:
Family Care

Vaccinations

Sports and DOT physicals

Well-Child Examinations

Women's Health

Geriatric Care
Jefferson Medical Group sees patients of all ages. Schedule your whole family for a check-up today.
Jefferson Medical Group is a Rural Health Clinic and a Patient-Centered Medical Home (PCMH). A PCMH is a model of patient care that uses a team-based approach and emphasizes care coordination and communication to provide quality care, help lower medical costs, and achieve an excellent patient care experience.
Patients need to bring medication list, insurance card(s) and questions or concerns to each appointment. If a patient is needing a prescription refill, prescription requests can be received by fax, provider portal or phone calls. Patients can also call their pharmacy and they will fax a request to us. If you place a call to your provider team, calls are returned within 24 hours. Calls after 4 p.m. will be addressed next business day.
LOCATIONS & HOURS
Jefferson Medical Group
1502 North Jefferson, Carrollton, MO 64633
Phone: 660-542-1695
Fax: 660-542-9880
Hours: Monday - Friday 7:30 a.m. to 5 p.m.
Brunswick Medical Clinic
807 E. Broadway Street, Brunswick, MO 65236
Phone: 660-548-2012
Hours: Monday - Friday 8 a.m. to 5 p.m.
Hale Medical Clinic
221 Elm Street, Hale, MO 64643
Phone: 660-565-2602
Hours: Tuesday 8 a.m. - 11:30 a.m.; Thursday 8 a.m. - 4:30 p.m.; Friday 8 a.m. - 11:30 a.m.
CANCELLATION & LATE POLICY
To schedule or change an appointment, please call 660-542-1695.
For cancellations or rescheduling of appointments, we would appreciate a 24-hour notice, if possible.
All patients arriving greater than 10 minutes past scheduled appointment will be asked to reschedule their appointment for another date/time.
Carroll County Memorial Hospital and Jefferson Medical Group are excited to announce its accreditation as a Patient Centered Medical Home. Dr. Andy Horine takes a moment to explain the importance of this new initiative.